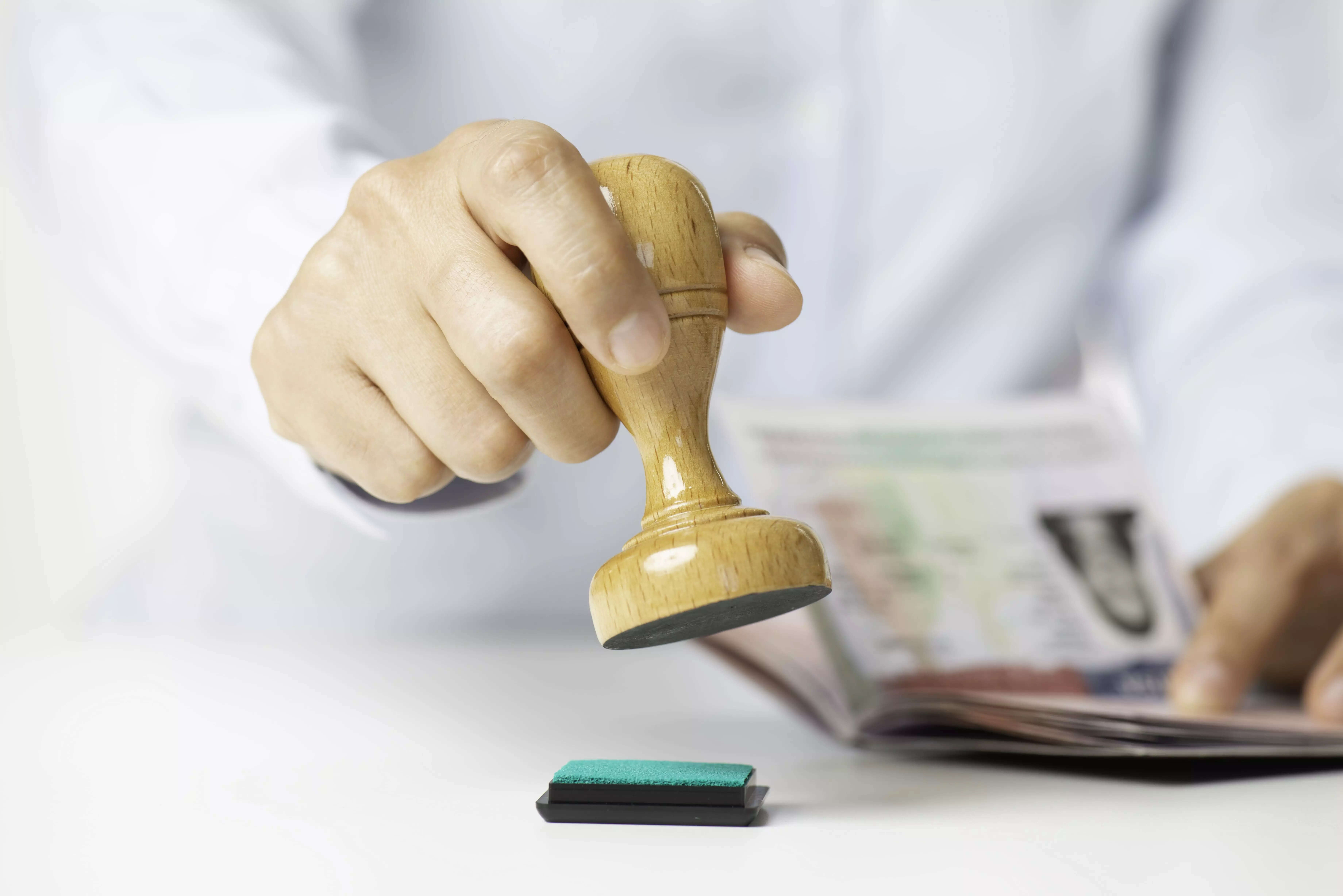 Sharing an update in visa processing in India, the United States has waived off in-person interview requirement for certain visa categories till December 31, 2022. Notably, the US Embassy in India resumed processing of routine in-person B1 and B2 visas appointments starting in September.
The waiver is applicable to travellers applying for F, H-1, H-3, H-4, non-blanket L, M, O, P, Q, and academic J visas who were previously issued any type of visa. Applicants renewing any visa within 48 months of expiration also continue to be eligible for interview waiver.
In a communication, the US Mission also clarified that the in-person interview waiver does not apply to applicants who have a previous refusal that was not subsequently waived or overcome. "Adjudicating consular officers may request an in-person interview if additional information is required from applicants," it added.
Addressing the long wait time in India to get US visa appointments in India, the Embassy said it is due to 'high demand across all visa categories', 'reduced staffing' and numerous 'pandemic related disruptions'. "Wait times may be lengthy for most routine non-immigrant visa appointments at the US Embassy New Delhi and the consulates in Chennai, Hyderabad, Kolkata, and Mumbai," the Embassy added in its communication.
US travel requirement
Foreign national air travellers to the United States are required to be fully vaccinated against Covid-19 and to provide proof of vaccination status prior to boarding an airplane to fly to the United States, with only limited exceptions.
Since June 12, 2022, travelers are no longer required to show a negative Covid-19 test result prior to boarding a US-bound flight.