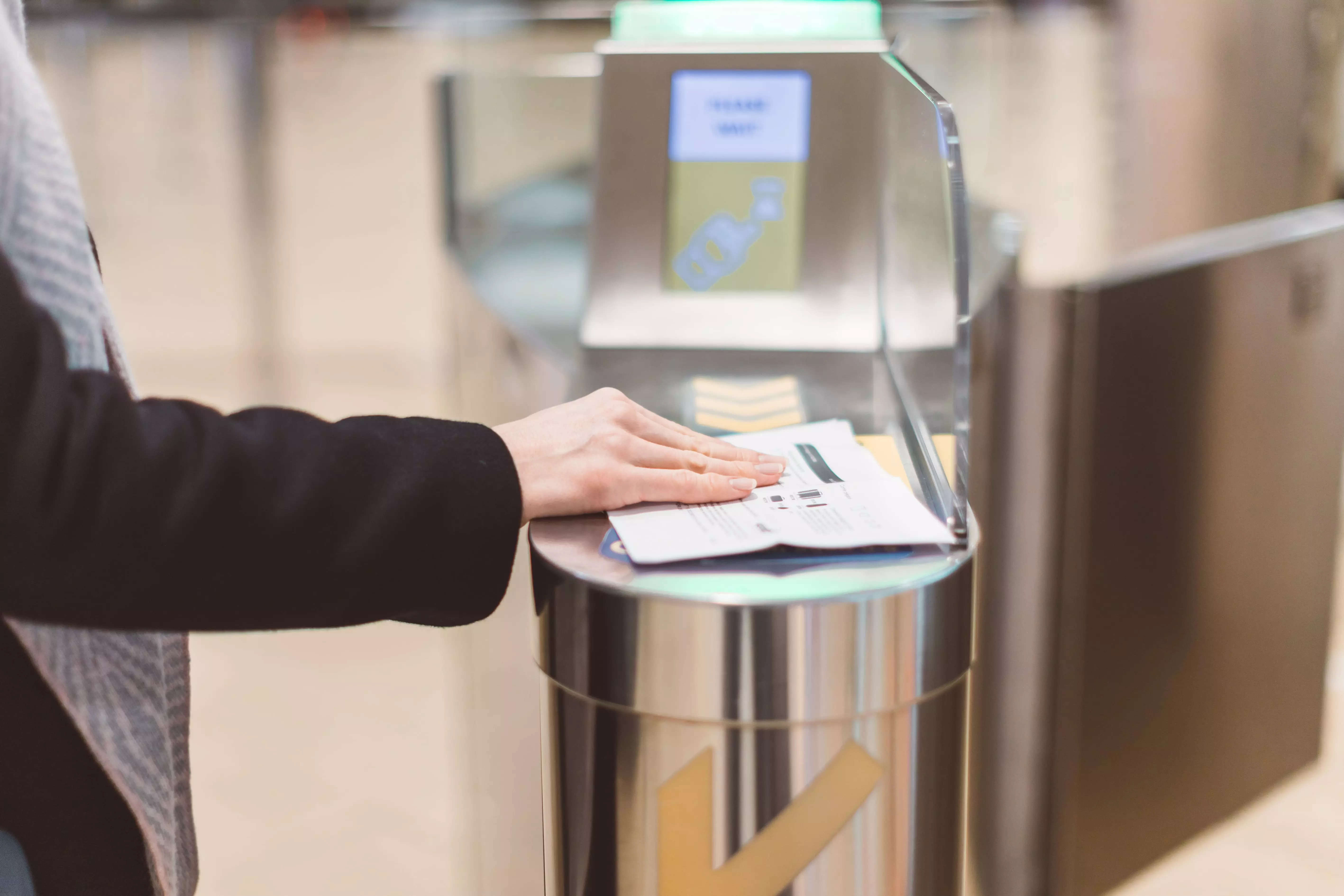 India
has restored all valid five year e-tourist visa given to citizens of 156 countries and regular paper visa issued to nationals of all countries with immediate effect. This restoration is taking place two years after their suspension due to the outbreak of the
Covid-19
pandemic.
Currently, valid old long duration (10 years) regular tourist visa which too remained suspended since March, 2020, shall stand restored for the nationals of USA and Japan. Fresh regular (paper) tourist visa up to five years validity will also be issued to the applicants of the eligible countries subject to the restrictions imposed from time to time.
"We're delighted that the Government of India has finally decided to restore and revalidate the existing long term (10 year) visas. Coming close on the heels of the announcement of the resumption of scheduled commercial flights, this is a long awaited and very welcome move. If only these announcements had come two months earlier, we could have salvaged something from the inbound season. However, we are glad that the uncertainty has finally ended and international visitors can freely plan their travel," said Ajay Prakash, President, Travel Agents Federation of India (TAFI).
"India is being increasingly sought as a source market for outbound travel; we must simultaneously work on making India an attractive destination for inbound tourism and a liberal visa regime can be a powerful incentive. We request that the 30 days' gratis visa facility be extended until March 2025 and that visa fees for all other categories be halved till that date," he added.
The foreign nationals on tourist and e-tourist visas will be allowed to enter India only through designated Sea Immigration Check Posts (IPs) or Airport ICPs by flights, including the ones under the 'Vande Bharat Mission' or air bubble' arrangement or by any flight approved by DGCA or Ministry of Civil Aviation. The foreign nationals will be barred from entering through land border or riverine routes on tourist visa or e-tourist visa.
Afghanistan nationals will be exempt from the government instructions and will continue to be governed by the separate instructions issued by the Union Home Ministry on grant of -e-Emergency X-Misc visa. (With inputs from agencies.)