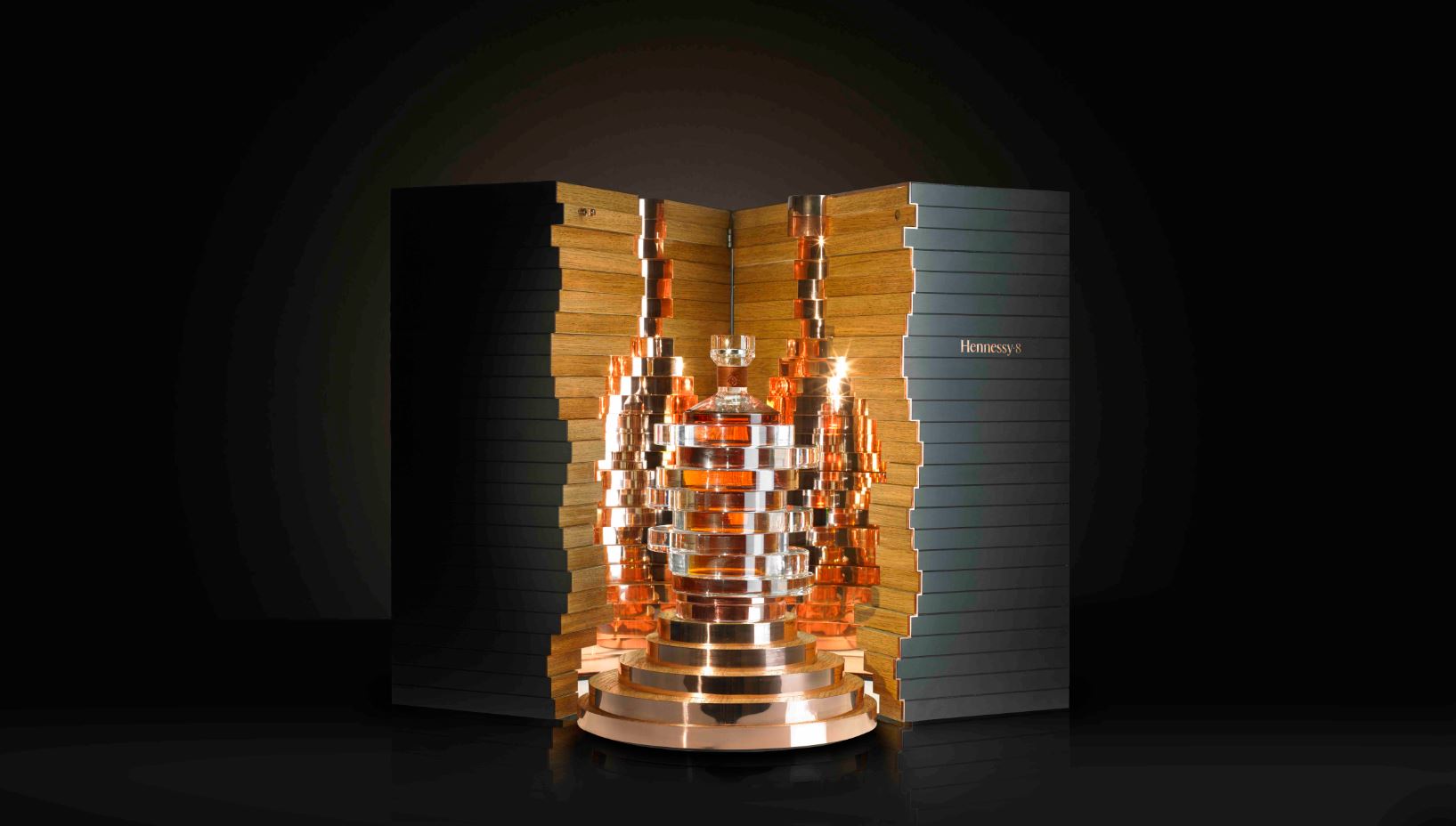 Hennessey 8
Maison Hennessy is launching its first NFT's in partnership with BlockBar.
Hennessy 8 enters a new dimension for the liquor company with its first and last carafes presented as a dual drop on BlockBar.com.
Elegant and subtle, the new cognac embodies 250 years of excellence, reinvention and shared expertise.
Numbered from 1 to 250, the two NFT's present an exclusive opportunity to own a piece of cognac making history. Maison Hennessy will welcome the buyer of the NFT's to the Hennessy estate in Cognac as a friend of the House.
Offered exclusively through BlockBar.com, upon purchase the cryptographic version will be held securely by BlockBar with a record of authenticity held on the blockchain as a digital certificate of ownership.  The buyer may choose to redeem the physical product and have it delivered from BlockBar's secure storage facility, or to trade its NFT version within the BlockBar.com marketplace.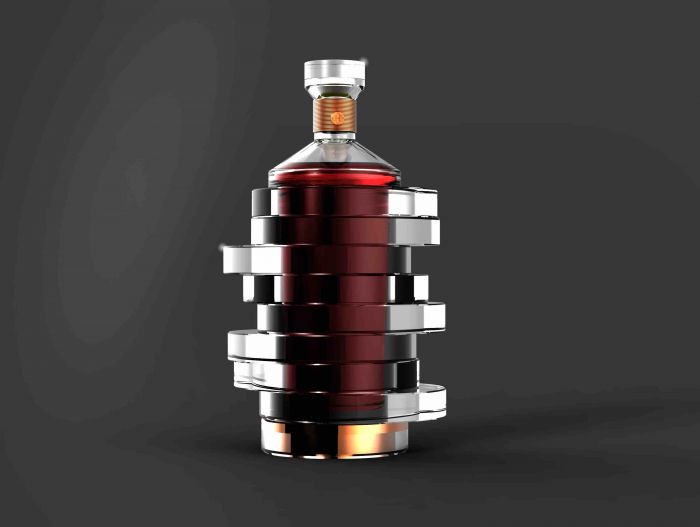 Hennessey 8
The Hennessy·8 NFTs come accompanied by both physical and digital attributes. A commemorative sculpture accompanies each purchase, along with a jewel-like copper key to open the physical chest. The chest, designed by Arik Levy using oak staves sourced from La Sarrazine, the Hennessy cooperage, is made of 25 layers, each one symbolizing 10 years of Hennessy's history. A companion toolbox contains 4 tasting glasses originally designed by glassmaker Georg Riedel and Yann Fillioux 30 years ago and re-edited for Hennessy·8. A pipette made of oak barrel wood and a cork holder are also included. A keepsake brochure describing the genesis and spirit of Hennessy·8, a personalized authentication plate and a numbered certificate signed by Yann Fillioux complete the presentation of the Hennessy·8 legacy cognac. 
The two Hennessy·8 NFTs available to one buyer only, priced at 58 ETH (approx. $225k), will drop on Wednesday 12thJanuary 2022 via blockbar.com. At 9:30 AM EST, a lobby will open for users; to gain access a user must have 1 ETH in their wallet and have it connected to the site. At 10:00 AM EST, all users in the lobby will be shuffled into random order. BlockBar will then proceed through the queue. Each person at the top of the queue has 10 minutes to submit a deposit of 1 ETH and then a further 48 hours to submit the remaining balance. Full Terms & Conditions may be found on BlockBar.com. The NFT may be purchased from BlockBar with Ethereum (ETH) or by credit card.