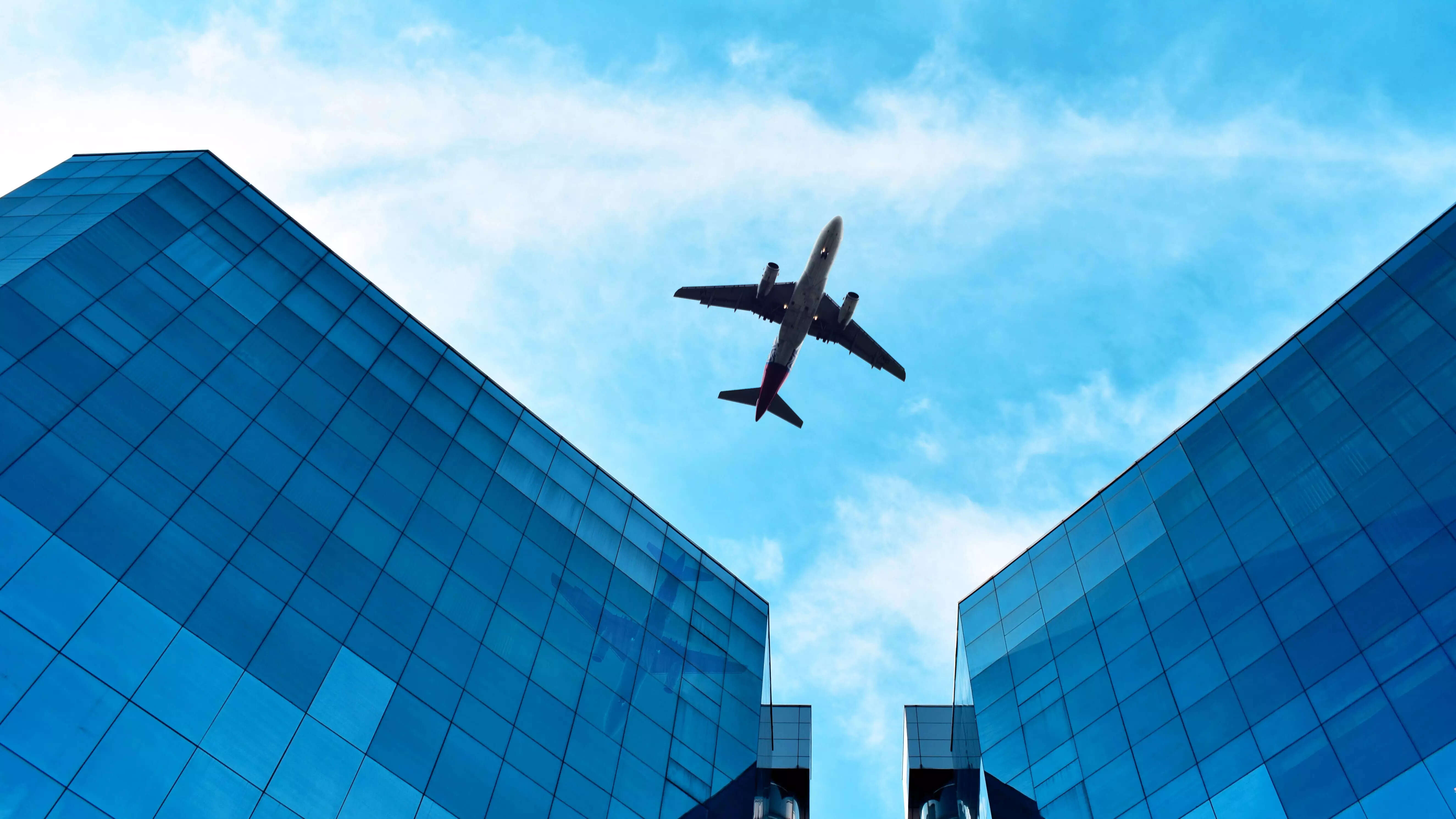 Airlines
tend to enjoy higher gross spreads (revenues – fuel costs) when
fuel prices
are low. However, they are unable to completely pass on the rise in fuel prices through higher fares. To validate its arguments, ICICI Securities has shown historical spread movement in detail in a report which says Current fare levels (Q3FY22 IndiGo passenger RASK of INR 3.51) are higher than past (passenger RASK of INR 2.5/2.7 in FY10/11 when crude was in the range of USD 100-120). As such, incremental scope to raise fares may be limited unless there is supply correction in the system.

How does RASK ex-fuel (gross spreads) behave with changes in fuel prices?
Evaluating the changes, ICICI Securities has noted and studied two periods of increase in fuel prices: FY04-FY08 and FY09-FY11. Fuel prices also remained elevated during FY11-FY14. Fuel prices were low in FY08 and FY15-FY19. The clear conclusion is that gross spreads were significantly higher for all airlines during periods of low fuel prices compared to those of high fuel prices. As such, airlines are unable to pass on the rise in fuel prices but often do not pass on the dip in fuel prices to consumers completely.
In FY12, crude prices rose 31 per cent YoY, resulting in a sharp cut in PAX RASK from INR 1.85 to INR 1.49 for Indigo, INR 1.58 to INR 1.27 for SpiceJet, and INR 2.35 to INR 2.01 for Jet Airways. There was some recovery in spreads in FY13/FY14 despite crude prices remaining elevated at USD 110/bbl due to the exit of Kingfisher. Yet, average gross spreads for IndiGo/SJet/Jet were INR 1.77/1.55/2.4 between FY12-14 compared to INR 2.74/2.7/3.0 between FY16-19. It is not including the benefit of Jet exit in FY20.
How did PLFs behave with changes in oil prices?
PLFs tend to be a function of absolute ticket prices. As such, PLFs increase during low fuel prices and vice versa. For instance, crude prices rose at 7 per cent CAGR between FY11-14 when PLF for Indigo declined from 85 per cent to 77 per cent and for SpiceJet was down from 83 per cent to 72 per cent. Comparatively, PLFs of IndiGo/SpiceJet were average 85.6/92 per cent between FY16-19.Has supply-demand balance been a bigger driver for airline profits compared to fuel?
The ability to pass on the increase in fuel prices will also be dependent on overall supply-demand. As such, RASK was high in (1) FY13 when Kingfisher went bankrupt, (2) FY15 when SpiceJet cut its capacity, and (3) Q1FY20 when Jet went out.