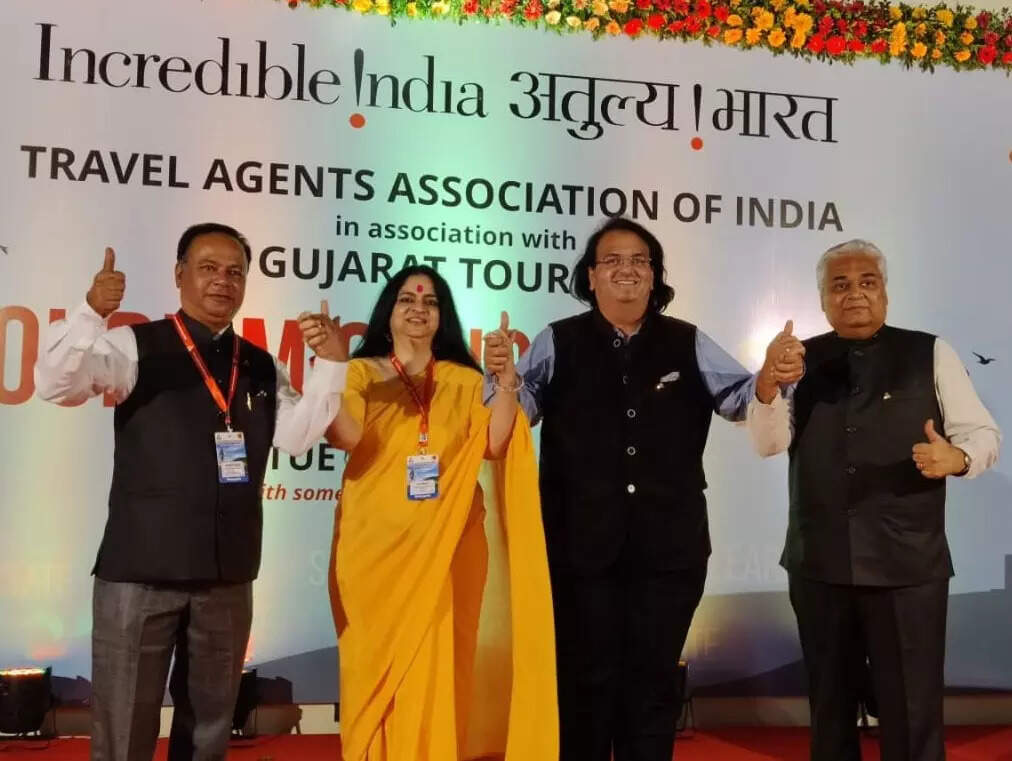 After receiving no opposition for her President candidature, Jyoti Mayal, Director, New Airways Travels (Delhi) is all set to be re-elected as the President of Travel Agents Association of India (TAAI) for a new term 2022-24. On the last date of filing nominations, TAAI announced that no other nominations were received also for all other office bearer position. So, Vice President, Jay Bhatia, Hony Secretary General Bettiah Lokesh and Hony Treasurer Shreeram Patel will also get re-elected on September 29, when the association holds its 71st Annual General Meeting (AGM) and elections in Mumbai.
On September 15 till 5 pm, few members filed their candidature for a spot on the Managing Committee (MC) of TAAI for the 2022-24 term.Which means that there will be elections for position in the national governing body.
In a communication, TAAI said that the candidates who want to withdraw their nomination can do so latest by September 23, 5 pm. "The nominations received in sealed envelopes were opened in presence of the members who were present at 5 PM on September 15 and were available while the scrutiny was being done. It was informed to the nominees that if any of the above member wishes to withdraw his / her nomination the same can be done before 17:00 hours on Friday, September 23. 2022, by giving intimation in writing to the Hony Secretary General, by post at the registered address of TAAI or by email generated through the members registered email ID," the statement added.
The process to elect the new Managing Committee and Office Bearers for the two-year term 2022-24 will take place from 11:30 am on September 29 at ITC Maratha hotel in Mumbai. During the AGM, the Managing Committee's report for the year 2021-22 will also be adopted along with adoption of the Annual Audited Accounts of the association for the year ended on March 31, 2022. At the same time, auditors for the financial year 2022-23 will be appointed as well while fixing their remuneration.
The association has more than 2,300 members spread across the parts of the country.