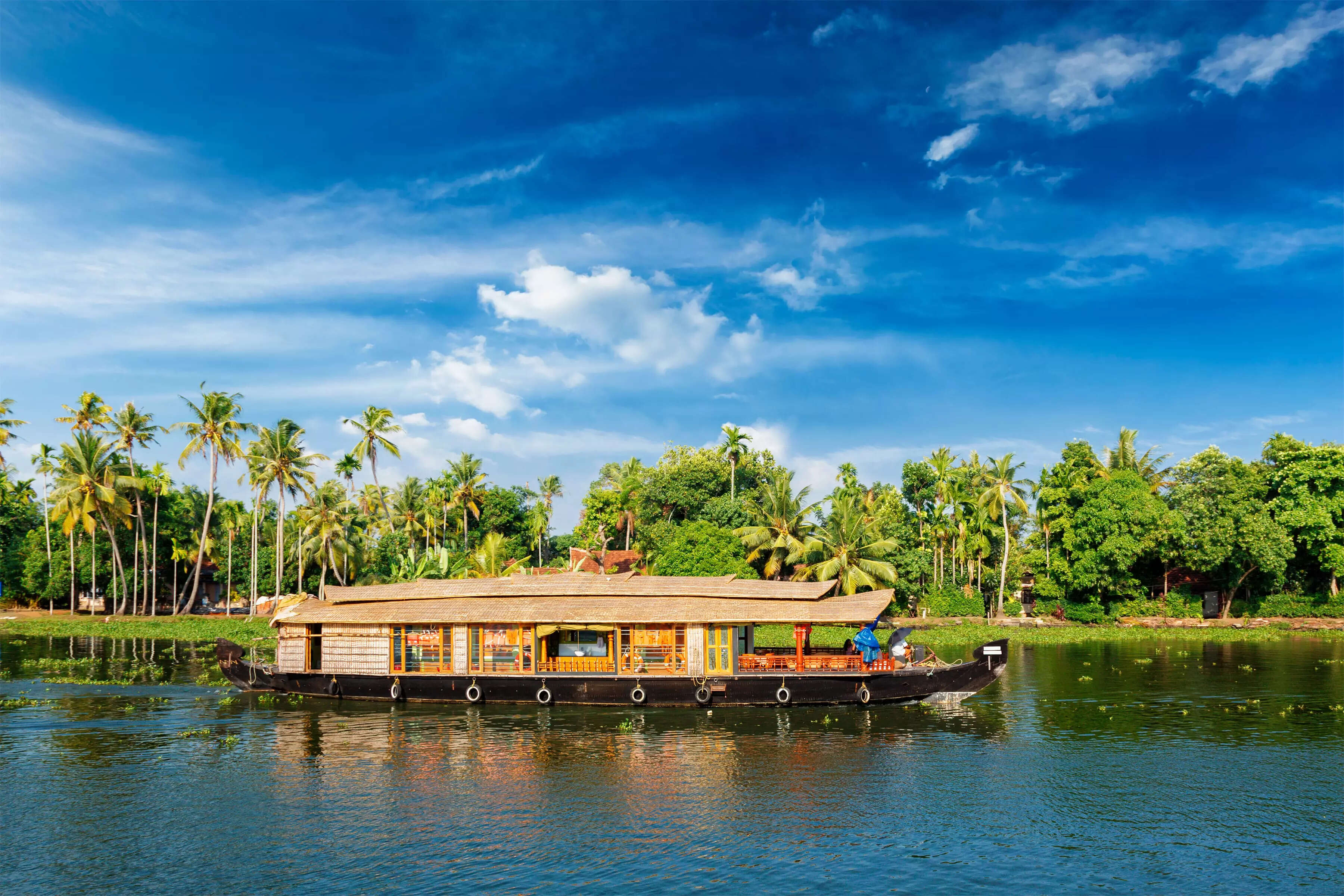 Kerala Travel Mart
(KTM) Society, the organisers of the most popular and established B2B travel show to promote the brand God's Own Country in the international and domestic market, will be offering more attractive incentives to international buyers to encourage them to participate in the exhibition this time around.
The travel exhibition is scheduled to happen in Kochi from May 5 to 8, 2022, and is expected to set the tone for the post-pandemic recovery and revival of destination Kerala. According to Baby Mathew, President of KTM Society, the management committee has decided to enhance the incentives of the foreign buyers this year to encourage more overseas participation in the light of the pandemic stress in the sector across the world.
Till the last edition, the KTM Society used to have a fixed reimbursement criterion on a regional basis, based on the country of origin of the participating buyer. "This used to be around 50 per cent of the total ticket cost of the buyer. The enhanced package will take care of 70 to 75 per cent of the travel cost of the buyers," said Mathew.
Mathew said that the response from the buyers has been encouraging and the Society has already confirmed registrations of 1000 domestic and 350 international buyers for the event. Society expects the total buyer registrations to go up further in the coming days.
KTM Society has about 600 sellers from Kerala as registered members. Meanwhile, the Russia-Ukraine dispute is a cause of concern for the KTM organisers, as there are a good number of buyers registered for the show from the region. Around 20 per cent of the total international visitors to Kerala is from the Russian and CIS countries.
Russia is the fifth-highest buyer contingent and Ukraine, and the seventh, which is registered for the KTM 2022.