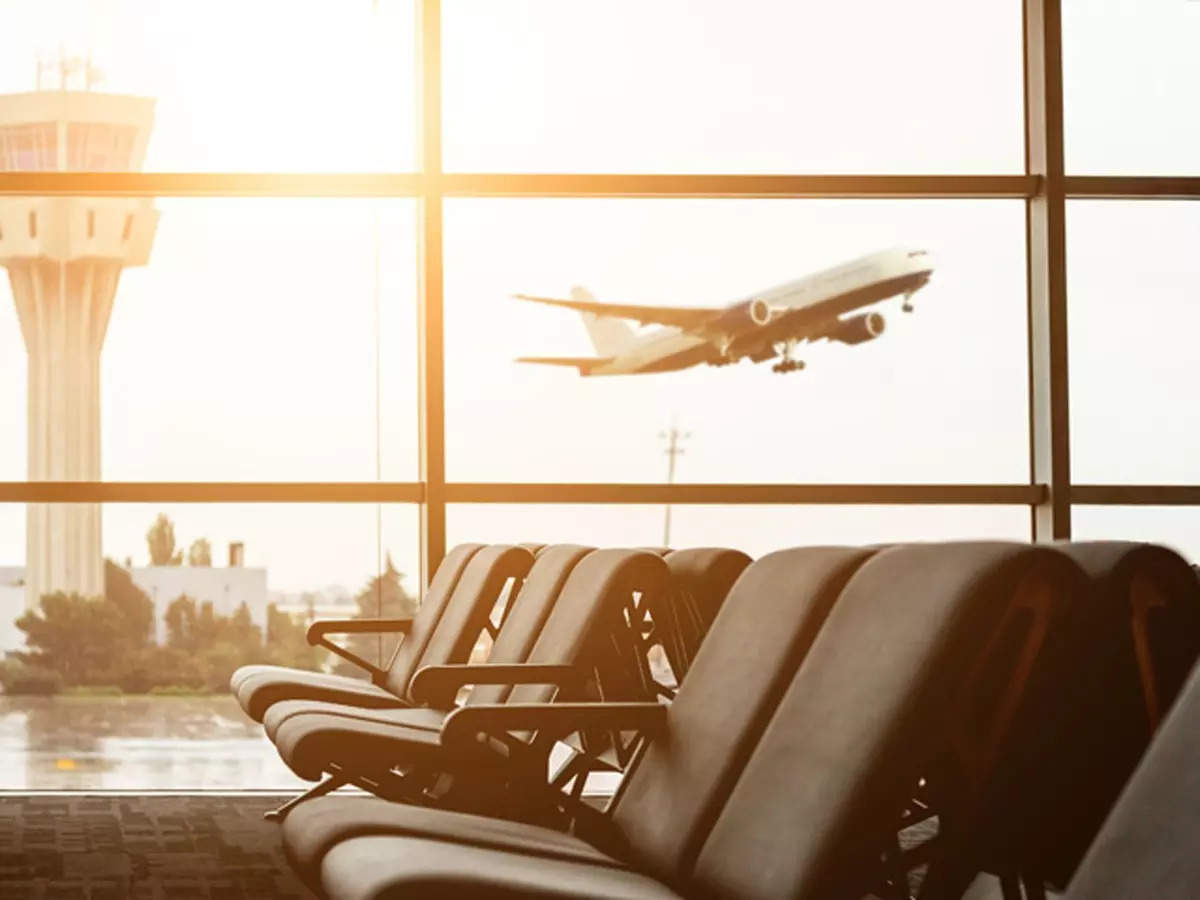 Full filling the long-standing demand of the Indian airlines, The Ministry of Civil Aviation (MoCA), Government of India has announced the removal air fare caps imposed on domestic flights. The decision demanded time and again by airline once the Covid-19 pandemic situation got better will be effective August 31.
In an order, country's aviation regulator, Directorate General of Civil Aviation (DGCA), which works under the Aviation Ministry announced that it took the decision after review of current situation of scheduled domestic flight operations viz-a-viz passenger demand for air travel.
The government had imposed lower and upper limits on air fare after the resumption of services in May 2020 following the two-month nationwide lockdown to contain the spread of Covid-19. Thereafter, the limits were relaxed in a phased manner as per the improvement in air traffic in the country.
The airlines were demanding to remove fare bands for domestic air fare with a view that removal of the pricing cap is required for the full-fledged recovery of domestic air traffic. In last few months, the government held series of meeting with industry stakeholders and airline to discuss this matter and other related to recovery of Indian aviation from Covid-19 pandemic.
The airlines and airport operators must, however, ensure that the guidelines to contain the spread of Covid-19 are strictly adhered to and Covid-appropriate behaviour is strictly enforced by them during travel, the DGCA order stated.
The decision to remove air fare caps has been taken after careful analysis of daily demand and prices of air turbin… https://t.co/kuEhaUiCE8

— Jyotiraditya M. Scindia (@JM_Scindia) 1660128563000
Commenting on the order, Union Civil Aviation Minister Jyotiraditya Scindia, tweeted, "The decision to remove air fare caps has been taken after careful analysis of daily demand and prices of air turbine fuel. Stabilisation has set in, and we are certain that the sector is poised for growth in domestic traffic in the near future."While aviation consultant CAPA India also welcomed government's move and said the move the long overdue. "We hope that all carriers maintain a sensible pricing regime and not revert to loss-leader fares. But yield dilution is inevitable despite airlines wanting a rational market," it said.
From the industry, Bharatt Malik, Sr. VP, Flights, Yatra.com said, "We look forward to the response of the removal of fare caps as this will rationalise the demand and supply. The fares will now be regulated by the market and consumers will be presented with competitive prices, hence normalising it for them. We hope this announcement will help the industry gain momentum in terms of growth and scalability."