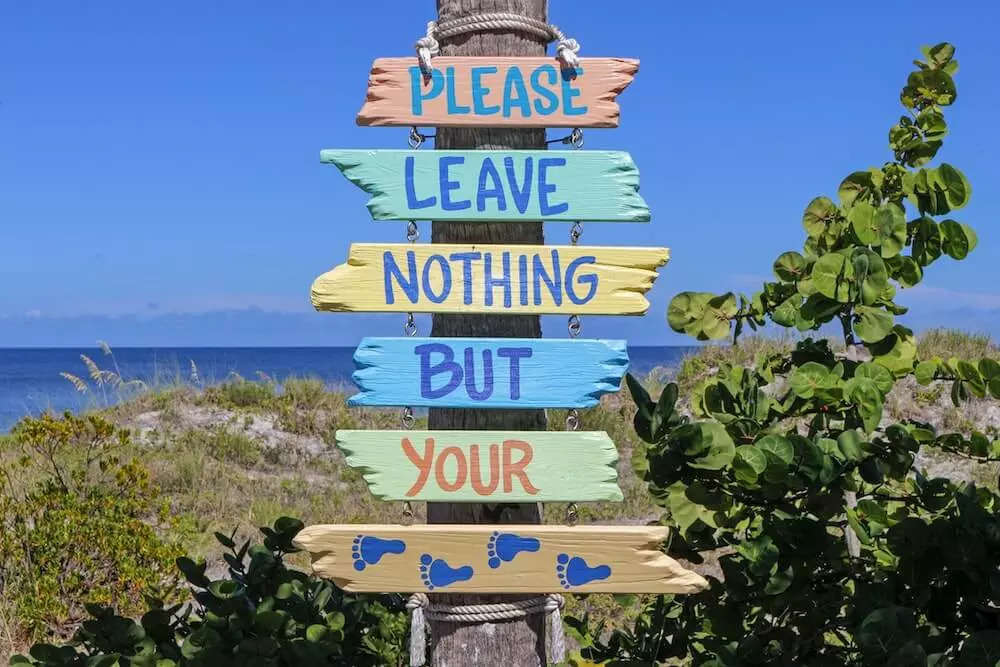 In alignment with the National Strategy for Sustainable Tourism, the Ministry of Tourism, in partnership with the United Nations Environment Program (UNEP) and Responsible Tourism Society of India (RTSOI) is organising a 'CEO roundtable on Sustainable Tourism' on Friday, November 25, 2022.
The key objectives of the round table is to enhance awareness of industry stakeholders on national and global priorities for sustainable tourism and share and promote best practices on sustainable tourism.
"Owing to the multiplier effect, the livelihood opportunities created by the tourism sector per INR 1 crore invested is the maximum achieved by any sector. The capital expenditure in tourism plays an instrumental role in promoting economic sustainability and creation of sustained livelihood opportunities," highlighted Arvind Singh, Secretary, Tourism, Govt. of India at a recent event.
Prior to the Covid-19 pandemic, the sector accounted for over 10 percent of global GDP and 10 percent of jobs worldwide with international tourist arrivals predicted to rise from 1.1 billion in 2014 to 1.8 billion in 2030. Due to this, in a 'business-as-usual' scenario, by 2050 the tourism sector (globally) is set for an increase of 154 percent in energy consumption, 131 percent in greenhouse gas emissions, 152 percent in water consumption and 251 percent in solid waste disposal.
Singh shared details on the launch of the Lifestyle for Environment (LiFE) Movement by PM Modi during the 26th United Nations Climate Change Conference of the Parties (COP26) in Glasgow as a global mass movement urging individuals to act to protect the environment against the effects of climate change. Mission LiFE, he said, aims to create a global network of "Pro-Planet People" and promote a planet-friendly conscious lifestyle and promotes a shift from a 'use-and-dispose' economy to a circular economy defined by mindful and deliberate utilisation thereby.
On that note, the CEO round table will also follow and draw linkages with the following three important initiatives on sustainable Tourism, which would be signed by participants, with an objective to accelerate sustainable consumption and production (SCP) in tourism policies and practices for addressing the triple planetary crisis and accelerate low carbon, climate resilient and green economic transformation of tourism sector. The initiatives include: Travel for LiFE Pledge, Responsible Traveller Campaign and the Global Tourism Plastics Initiative. Under the Pro Planet People campaign, the Travel for LiFE Pledge was released on mygov.in platform on October 13, 2022 to encourage citizens to make conscious use of tourism resources through responsible tourism practices during their travels, informed Singh.
As suggested by the partner organisations, RTSOI and UNEP, the tourism industry's transition to sustainability pathways will require significant investment and innovation. Adopting low-emissions technologies, optimising resource use, reduction in operation costs and increase in efficiency would be essential for improving environmental performance and tackling climate change.
Therefore, keeping the active involvement towards a common mission in mind, the round table will seek participation from CEOs, senior-mid level representatives from the key industry groups, Ministry of Tourism, UN in India, UNEP, Responsible Tourism Society of India, and technical agencies/experts working on Sustainable Tourism.
The roundtable will take place at We the Peoples Hall, UN House, 55 Lodhi Estate, New Delhi.
Earlier, with an aim to mainstream sustainability in the Indian tourism sector and ensure a more resilient, inclusive, carbon neutral and resource efficient tourism, the Ministry of Tourism, in partnership with United Environment Program (UNEP) and Responsible Tourism Society of India (RTSOI) organised the National Summit on Developing Sustainable & Responsible Tourist Destinations and launched the National Strategy for Sustainable Tourism and Responsible Traveller Campaign on June 4, 2022.