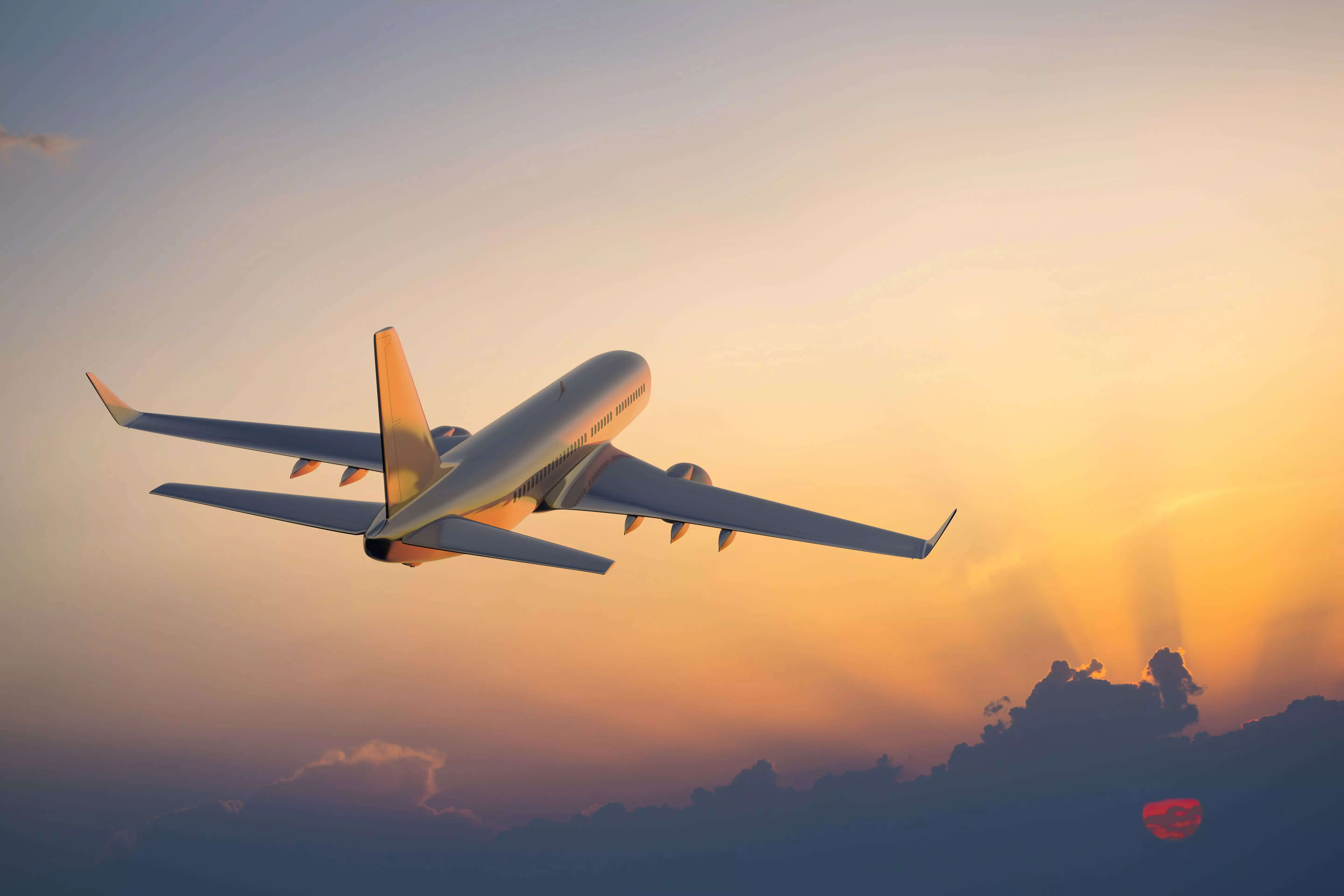 Although the
Omicron
variant of the global pandemic was not that deadly and didn't overwhelm the health infrastructure in the country, the over-cautious restrictions imposed by the governments and its agencies had a telling impact on the travel demand in the country, especially
air travel
.
As per the monthly data put out by the aviation regulator, DGCA, the domestic travel demand fell by 43 per cent in the month of January compared to December 2021. When around 112 lakh domestic travellers used the airlines for domestic travel in the month of December 2021, it was just over 64 lakh who travelled by air in the first month of the year 2022.
On a year-on-year basis also, the month of January 2022 was not as good as the same month the previous year. There was a decline of over 17 per cent in domestic traffic this January, compared to last year.
The low demand was also reflected in the passenger load factors of the major airline companies in the month of January. Despite drastic capacity cuts announced by the major airlines to cope with the situation, the passenger load factors of major airlines remained in the mid-60 per cent, with the exception of SpiceJet which had average load factors of 74 per cent for the month.
IndiGo had announced a 20 per cent cut in operations as demand fell for seats due to the Omicron scare last month. With states lifting all travel restrictions, the demand is expected to pick up once again from this month.