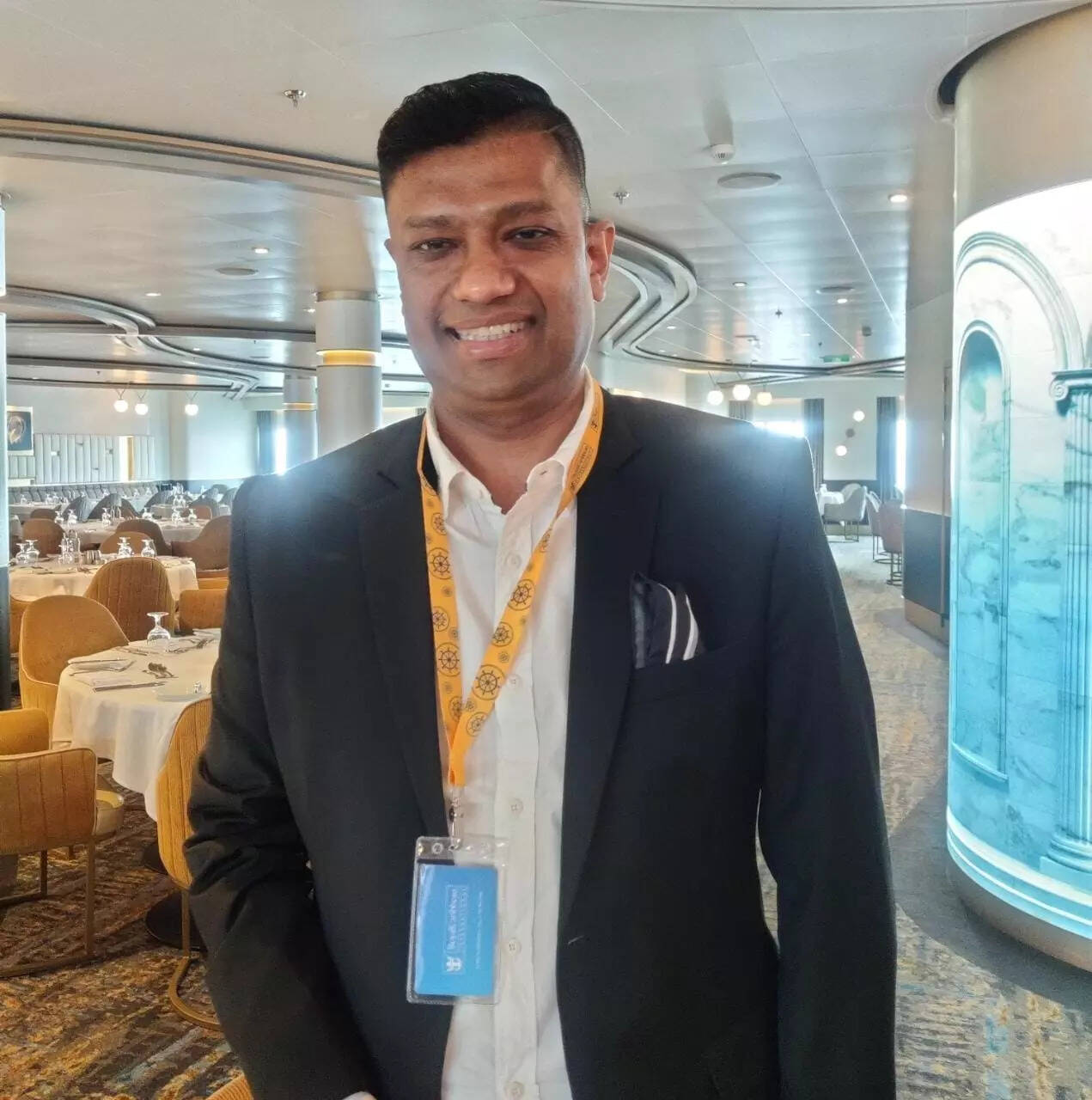 With the situation getting better with each passing day in Sri Lanka, the island nation's tourism promotion body is upbeat about reviving the industry- one of the major revenue earners for the country and a sector that has always kept Sri Lanka at the top of the mind destination for global travellers. With elaborate marketing plans and promotional campaigns on the cards, Sri Lanka tourism is eyeing to attract one million tourists globally in the next four months.
Reiterating that Sri Lanka is absolutely safe to travel to, the Chairman of the Sri Lanka Tourism Promotion Bureau Chalaka Gajabahu said the situation has got better in the island nation with more sanity and peace. In conversation with ET TravelWorld, he went on to say that they will actively promote Sri Lanka in the Indian markets in the coming months.

Sri Lanka is safe for travel
"There are no more petrol queues, no more gas queues. And a lot of things have been sorted, especially from a tourism point of view. The situation is better from a transportation point of view and a hotel point of view as well. Our numbers are slowly growing again, specifically from India, the UK, and the European markets. And then on the other side, we are also getting numbers from North Australia, and New Zealand as well," mentioned the SLTPB Chairman during the interaction.
Gajabahu, who took office nearly four months back amidst political and civil unrest in the country, comes with a strong advertising and marketing background. He is aiming to overhaul the tourism marketing approach of the country. Sharing his plans for the travel trade, he said SLTPB is soon going to organise roadshows across various cities in India.
Roadshows and promotional campaign
"We were hoping to do a tour in September but it's not finalised yet. But we'll work towards it as we have also signed an MOU with TAAI sometime back, so the dates have to be restructured as well keeping in mind the TAAI convention in Sri Lanka. If we are doing the India roadshow, it will initially be in Mumbai, Delhi, and Hyderabad. And then there'll be a second one as well in other cities," he said.
He also informed that Sri Lankan Airlines, SLAITO and THASL, which is the hotel association are planning to come up with some attractive packages, specifically targeting Indian families and tourists.
On launching a campaign to restore consumer confidence, Gajabahu stated that SLTPB is going to head forward strongly to promote Sri Lanka as an ideal tourist destination, which is safe and ready to serve visitors with its warm hospitality.
"We are soon going to launch a digital and social media campaign among others. The process is on. We have been talking to a few agencies and will be going ahead with it pretty soon in about six to eight weeks. It's not going to be like I said the DNA campaign as we are working on a long-term plan as well to promote the destination with a long-standing brand identity and campaign like the one India has in form of Incredible India," he concluded.