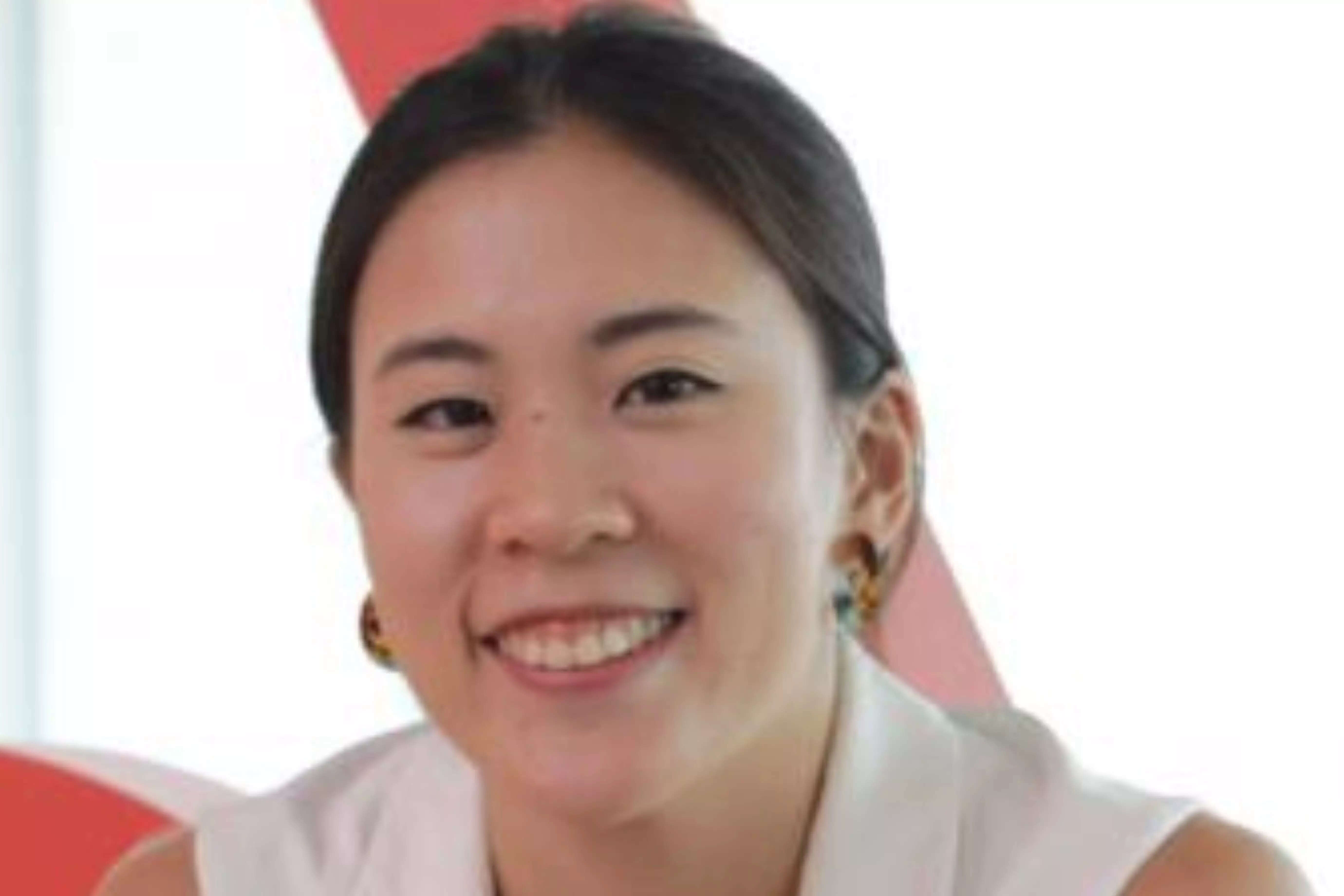 By Mich Goh

The world as we know it has changed immeasurably in the past few years. We are increasingly witnessing new travel trends, as people increasingly embrace more flexible lifestyles and explore the unknown. This shift towards lesser-known destinations, combined with a rise in Hosting-driven entrepreneurship in remote locales has given a tailwind to community-minded travel.
Community-minded travel is where local residents invite travellers to visit their communities and stay with them either at a homestay or a locally run hotel. These stays and experiences are usually hosted and managed by the local communities which helps generate direct economic benefits and helps foster more responsible travel that benefits local businesses and jobs. These local entrepreneurs are now viewing travel as a way to help connect people to their communities and showcase their region.
Travellers themselves are also increasingly interested in creating a positive impact on the communities they visit. Research and analysis by Economist Impact, commissioned by Airbnb, showed that an overwhelming 79 percent of Indian travellers want to travel in ways that positively benefit local communities both economically and socially.
This research, titled Rebuilding tourism in Asia-Pacific: A more conscious traveller?, which surveyed more than 4,500 people across nine countries in the Asia-Pacific region including India, Malaysia, the Philippines, and Thailand, found that:
More than two-thirds of people say it's important to them that they're creating a positive impact for locals, with 58 per cent saying it's important that they're not contributing to issues such as over-tourism.
More than 60 percent of people are conscious that communities are in need of economic recovery and will factor this into where they travel and how they spend their money.
Almost 60 percent of people say they'll be more conscious when it comes to familiarising themselves with what's important to the communities they're visiting and how they can make a contribution.
Almost two-thirds of people place importance on using travel as a way to meaningfully connect with communities and culture, with 60 percent believing it important that they immerse themselves in local communities.
This presents a unique opportunity for the revival of local economies around the world and will allow the forging of authentic connections between travellers and communities. The fundamental shifts we're seeing, such as the blurring lines between travel and living, are providing a real boost to community travel and are creating more micro-entrepreneurship opportunities.
Community-minded travel also provides travellers with a chance to really connect with local cultures and lifestyles. With travellers sharing the home and hearth of locals, they get to enjoy a truly authentic and unique experience.This form of travel also empowers locals to have access to empowerment opportunities by becoming Hosts, guides, restaurateurs, cleaners, hospitality staff and pursuing other tourism-related jobs. Airbnb is focused on encouraging the growth of community-minded travel and we continue to work with local communities in India and Southeast Asia to help drive travel in a way that benefits more locals than ever before.
In Thailand, we are supporting the government's Bio Circular-Green (BCG) Economic Model to promote community tourism in secondary cities and encourage conscious travellers. We also launched a 'Meet Thailand Villages' campaign to bring new opportunities for off-the-beaten-path destinations and promote a more inclusive travel recovery for Thailand. And we are helping to rebuild tourism in the country in partnership with the Community Development Department and eight Rajabhat Universities nationwide, in which we are encouraging students to explore post-pandemic travel trends and nurture next-generation entrepreneurs in second-tier cities.
In India, we have an ongoing partnership with the Self-Employed Women's Association (SEWA) to help expand livelihood opportunities for women and empower them. SEWA is an organization representing two million self-employed women, living mostly in India's rural areas. We are helping SEWA members pursue new livelihoods by sharing their homes on Airbnb. The initiative is also promoting tourism in parts of India that have not traditionally benefited from tourism and hospitality, through home sharing.
Community-minded travel is increasingly gaining popularity across the region. Its positive economic impact on local communities is building prosperity and enhanced resilience. It's also helping local communities weave together their passion for hospitality with new opportunities to earn valuable income. As people continue to embrace this new way of traveling and living, Airbnb remains focused on working collaboratively with governments and other stakeholders to ensure more local communities share in the benefits.
The author is Head of Public Policy, India, Southeast Asia, Hong Kong & Taiwan, Airbnb
DISCLAIMER: The views expressed are solely of the author and ETTravelWorld.com does not necessarily subscribe to it. ETTravelWorld.com shall not be responsible for any damage caused to any person/organisation directly or indirectly.