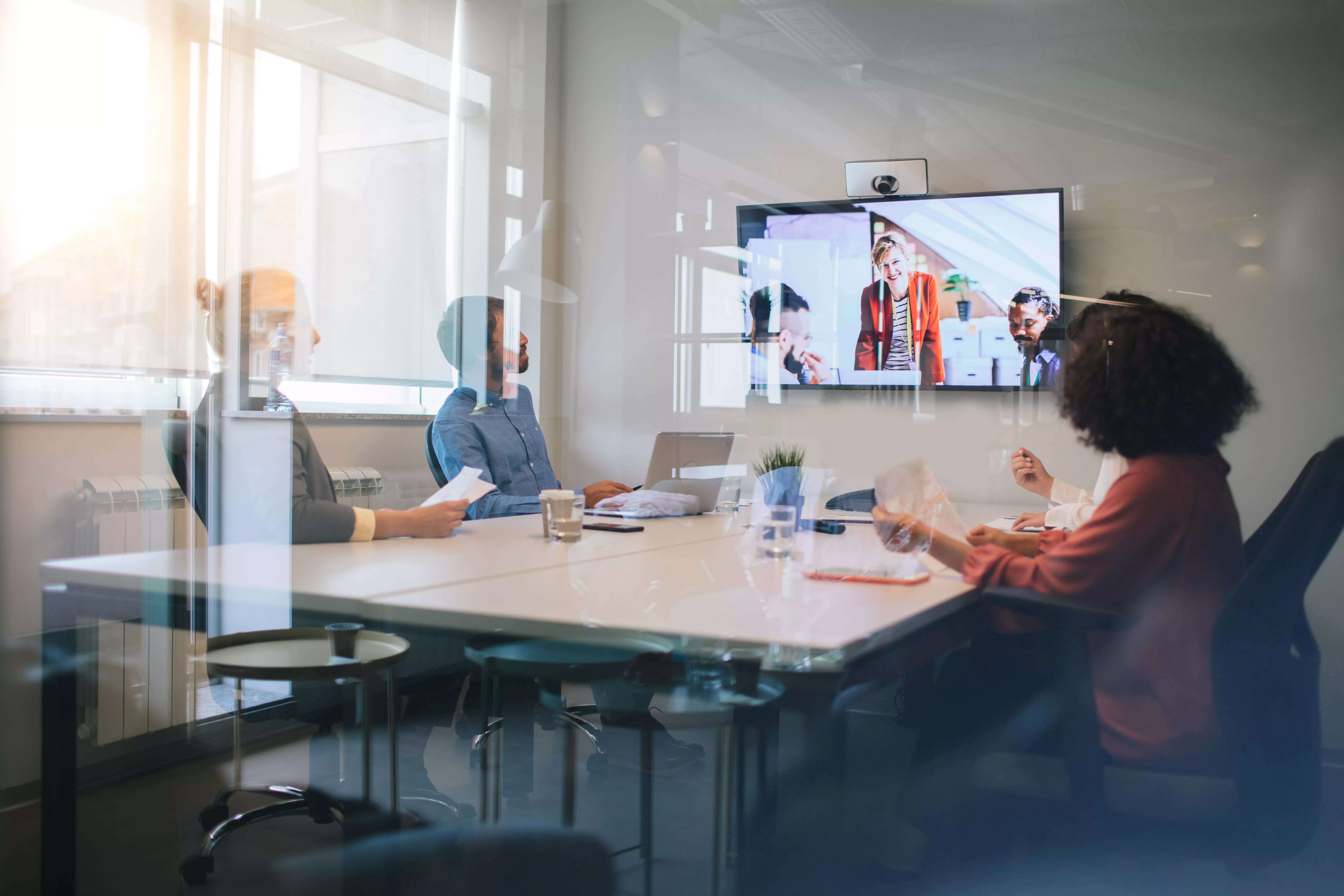 The Ministry of Tourism, Government of India has conducted a virtual meeting of the newly designated Tourism Officers in Indian missions abroad to chalk out promotional strategies for Incredible India as international borders started reopening after a long spell of two years caused by the global pandemic.
According to sources, the meeting, second in the series, was chaired by the Additional Secretary, Rakesh Kumar Verma, and attended by the 20 designated tourism officers in Indian embassies abroad. Representatives of industry confederations like CII, FICCI, and trade associations of the travel and tourism sector attended the virtual meeting.
"What we wanted the embassies and the designated tourism officers to do is to build the positive image of India in their respective territories and market India as a safe and secure destination. Once that is done, the private sector can do the sales pitch," said Rajnish Kaistha, Secretary of Indian Association of Tour Operators (IATO) who was part of the meeting.
The objective of the series of meetings is to "activate" the embassies of India in the key source markets for tourism promotions in the absence of dedicated Indiatourism offices. The government had closed down eight Indiatourism offices.
"We had a good interactive session today. Although they are seasoned bureaucrats, they need training and direction on how to conduct tourism marketing, what are the important trade events to participate in their respective markets, etc.," said Amaresh Tiwari, Vice Chairman, ICPB.
The government designated MEA officers posted in 20 Indian missions as Tourism Officers last October to handle the tourism marketing responsibility. The 20 embassies where the government had named Tourism Officers with the special responsibility of marketing tourism are Australia, Canada, China, France, Germany, Italy, Japan, Malaysia, Myanmar, Oman, Portugal, Russia, Singapore, South Korea, Spain, Sri Lanka, Thailand, The Netherlands, UK, and the US.
The Indian tourism industry is abuzz as reports of a much-anticipated reopening of borders and international flights are at their height in recent weeks. With many countries lifting the curbs for international tourists, the Indian tourism industry is also waiting with bated breath for that announcement.
"We don't expect a quick revival in our fortunes. Even if the restrictions on international flights are lifted, it will take at least two to three months for the operations to come back to normal. But it will at least give some hope for the industry to get back to the groove and start engaging their foreign counterparts," says Kaistha.