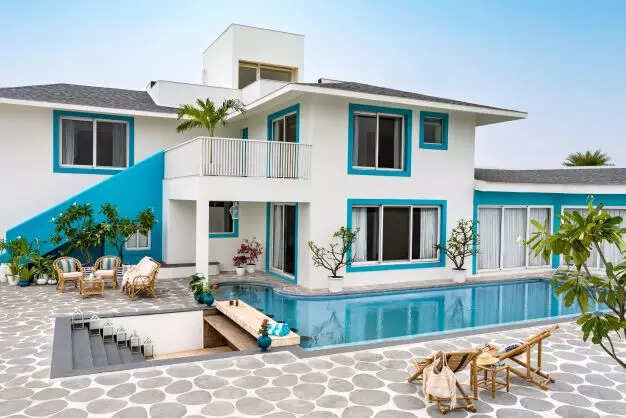 Yuvraj Singh, the international cricket icon, has turned into an Airbnb Host by offering a one-time-only stay for a group of six at his home in Goa on the Airbnb app.
"While my work takes me across the world, this villa is where my wife and I come together to spend quality time with our friends and family," expressing how his home in Goa occupies a special place in his heart, Yuvraj Singh shared, "I am looking forward to being an Airbnb Host and opening the doors of my home to a lucky group of six."
Located on a hilltop, Singh's holiday home features three bedrooms wherein six guests will have insider access to the special memories and keepsakes from his years on the pitch. With the inclusion of his property in the app, Singh becomes the first international cricketer from India to host on Airbnb.
"We are thrilled to partner with cricket icon Yuvraj Singh to list his beautiful home in Goa on Airbnb for this one-time-only stay," stated Amanpreet Bajaj, Airbnb's General Manager for India, Southeast Asia, Hong Kong and Taiwan highlighting the revival of international travel.
"At Airbnb, we have always believed in curating unique stays and experiences for our audience," Bajaj further mentioned while talking about the collaboration of Airbnb with other Indian celebrities who have offered their properties as Airbnb Hosts in the past.
One such Indian celebrity who has collaborated with Airbnb is the actor and TV presenter, Mandira Bedi. Designed by the celebrity herself, her sea-facing bungalow, Bougainvilla in Madh islands houses four bedrooms. The property is a combination of modern and classic elements with high ceilings, large windows and four-poster beds in the bedrooms.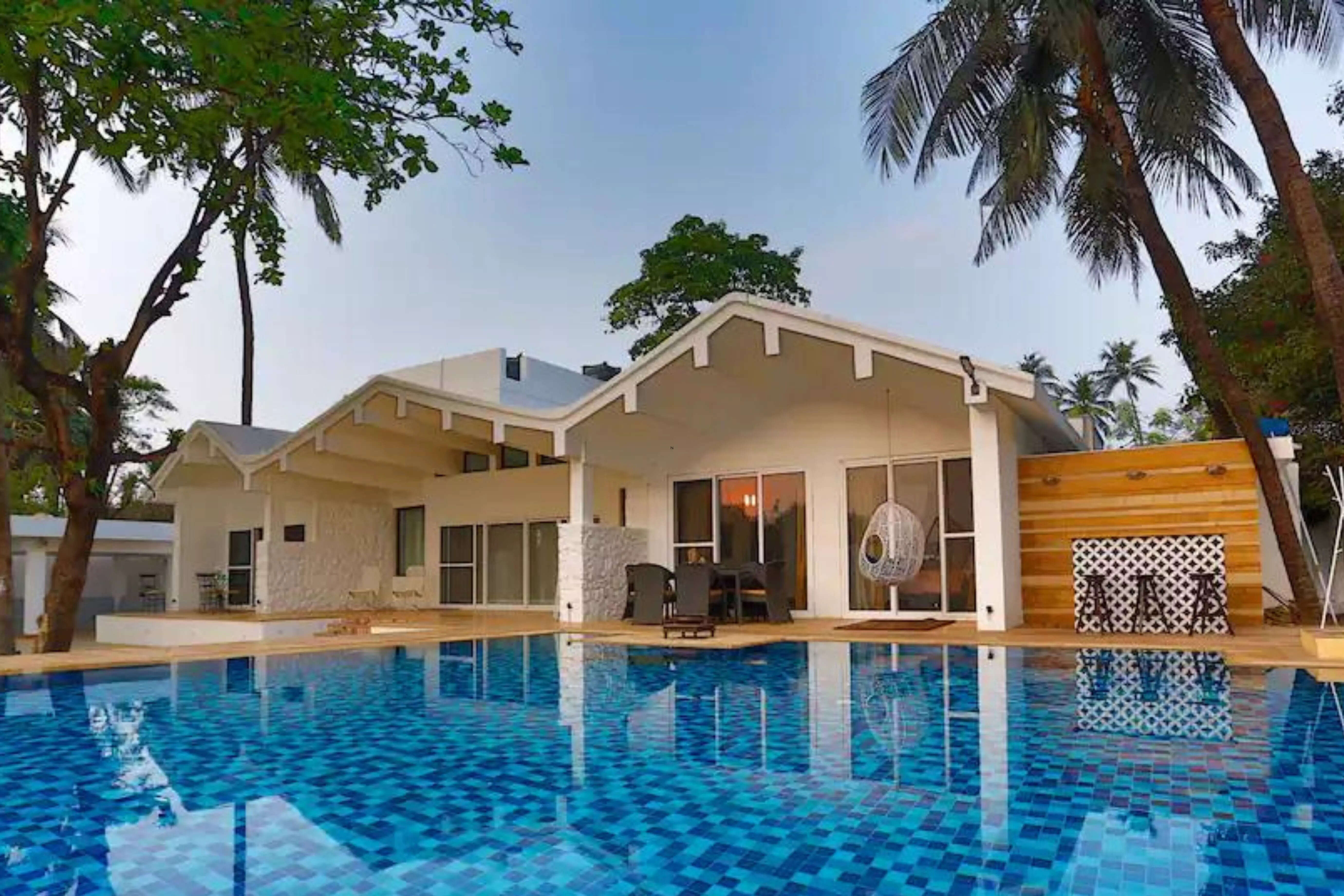 "The decision to open my home on Airbnb was inspired by my travels and stays at various Airbnb homes across the globe," said Bedi commenting on her decision to list the home on Airbnb.
"Staying at an Airbnb allows me to experience the destination on my own terms. Moreover, I love the intrinsic connection of Airbnb and its host community. I have met some very warm and welcoming hosts from all over the world, who've made me feel like right at home throughout my travels," shared Bedi reflecting on her experience with Airbnb as a traveller.
"Now, I can extend the same warmth to Airbnb guests who choose to visit Madh Island," added Bedi.
Another Indian Airbnb host who has added a royal touch to Airbnb's list is Padmanabh Singh, Maharaja of Jaipur. The Maharaja turned host on Airbnb a few years ago when he listed the Gudliya suite, located in the City Palace Jaipur on the platform.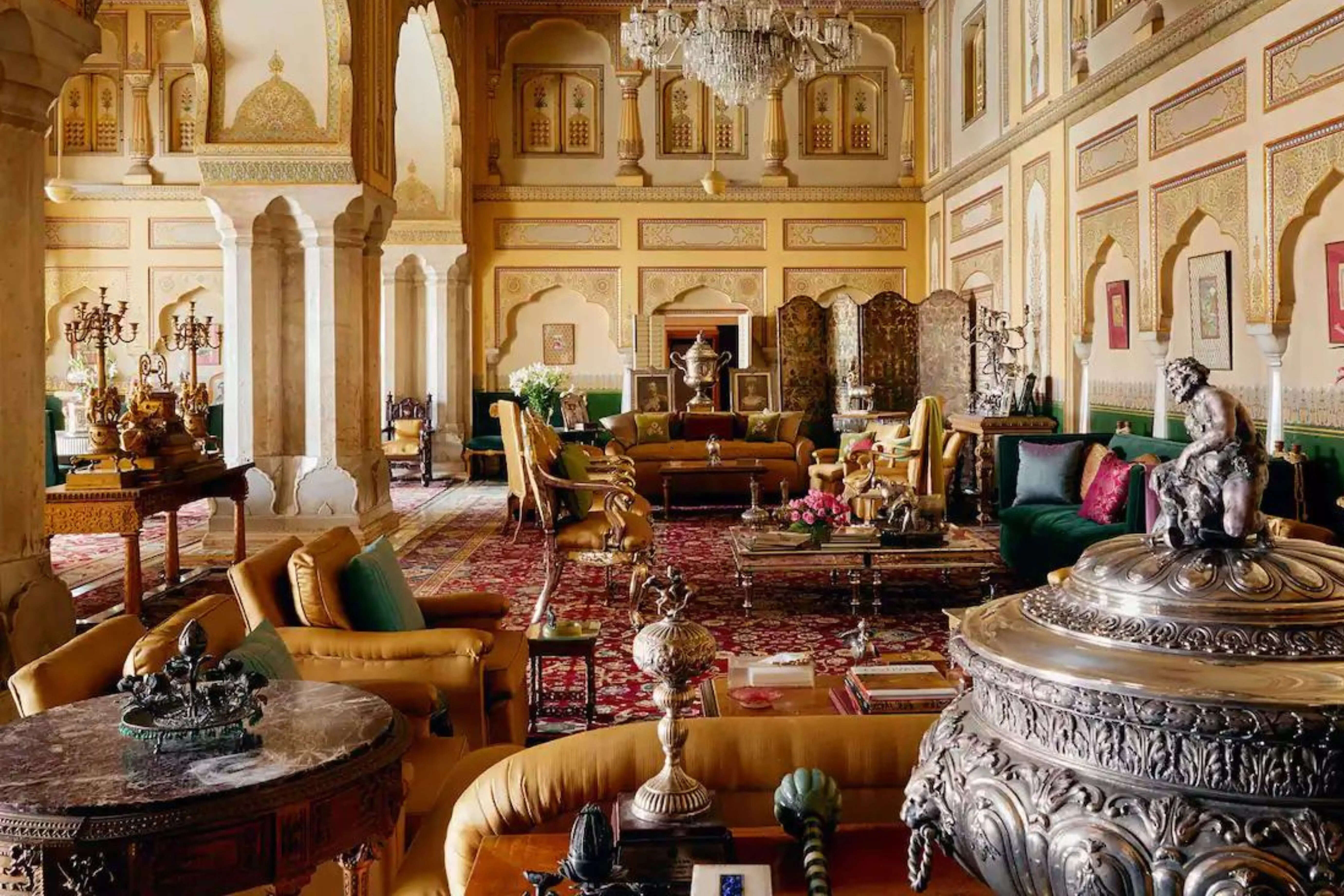 Located in the city centre, the 300-year-old palace has hosted guests such as Princess Diana and Oprah Winfrey over the decades.
Besides, the list includes international Emmy nominated actor Arjun Mathur's Goa home 'Tranquil Haven' as well. Minutes away from the Chapora river, and not too far from Anjuna, Vagator and other popular beaches, the home has a pool, a private garden. The home has been designed keeping a Blue/Green/ Aquamarine palette in mind to achieve an abode that reflects the perfect mix of the sky and the ocean.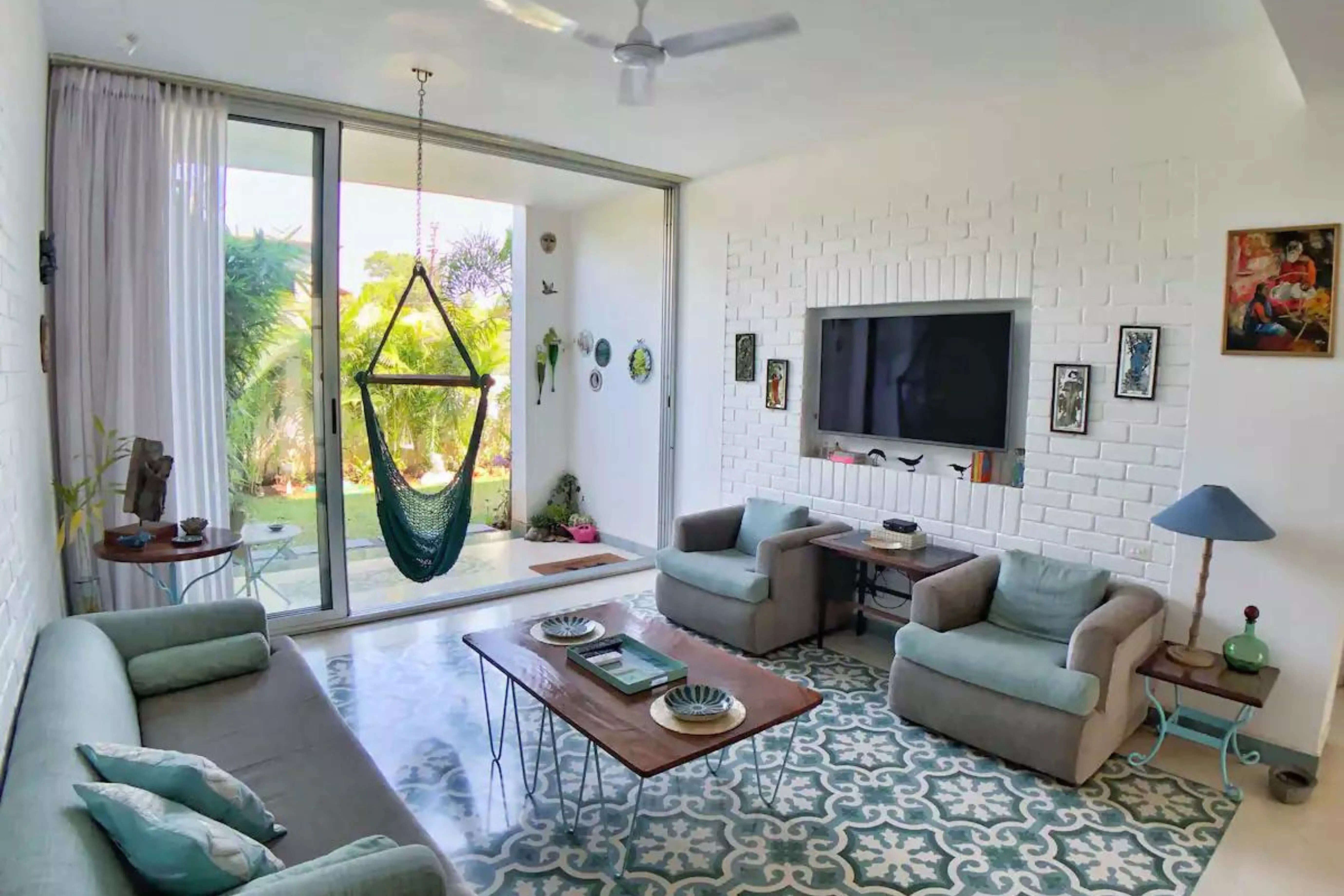 "The buying of this home had been an impulsive decision, taken without any fixed plans of moving to Goa from Mumbai. Once it was furnished and set up, it only made sense to open my home on Airbnb when it was not being used. We wanted to list the home on Airbnb because of the safety and convenience associated with the platform. I could easily know who exactly I let inside our home. We have had such an amazing experience that we haven't looked back since," stated Mathur, talking about being an Airbnb Superhost.
Adding to the list, the celebrated couple, interior designer Gauri Khan and Indian actor Shah Rukh Khan became Airbnb hosts by offering a stay in their Delhi home in 2020.
Located in the leafy neighbourhood of Panchsheel Park in South Delhi, the home is designed by Gauri Khan. Filled with personal keepsakes and mementos from their many travels around the world, the Khan home reflects the couple's journey together.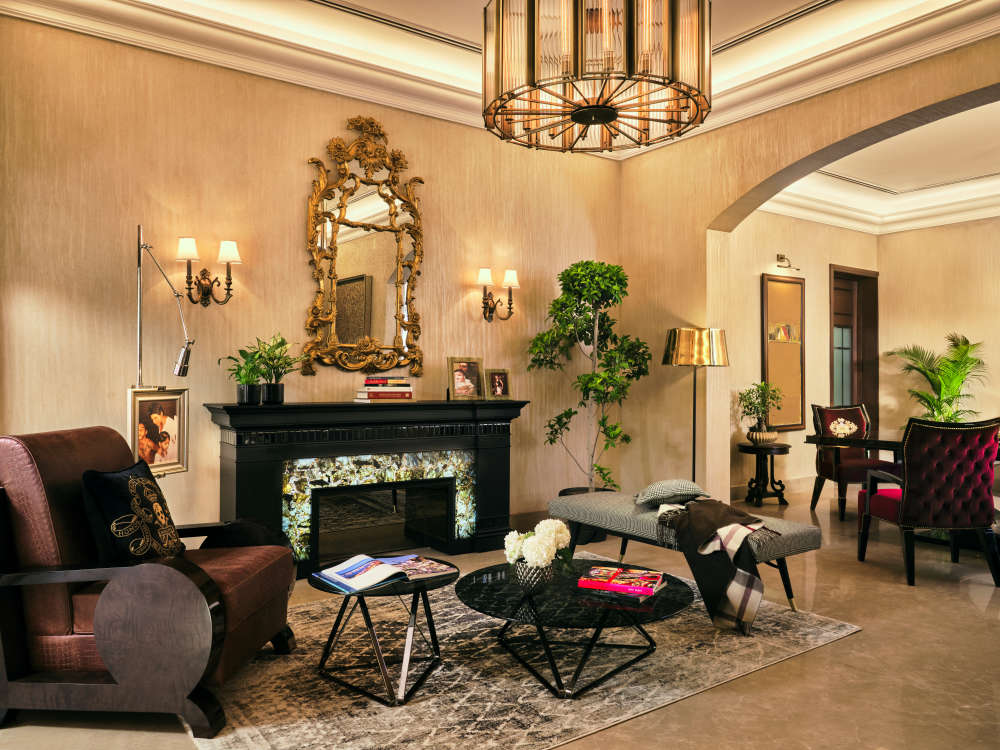 "From our association with Gauri and Shah Rukh Khan for their Delhi home, The King of Jaipur, His Highness Maharaja Padmanabh Singh for the Gudliya Suite in the City Palace Jaipur, to or our latest partnership with Cricket icon, Yuvraj Singh to Host his Goa home on the platform – our focus has been on giving our consumers a once in a lifetime opportunity to get insider access to the personal spaces of these renowned celebrities," said Bajaj on collaborations.
"Unique stays and experiences are what our audiences crave and that is what we strive to achieve with our Only On Airbnb campaigns," he elaborated.